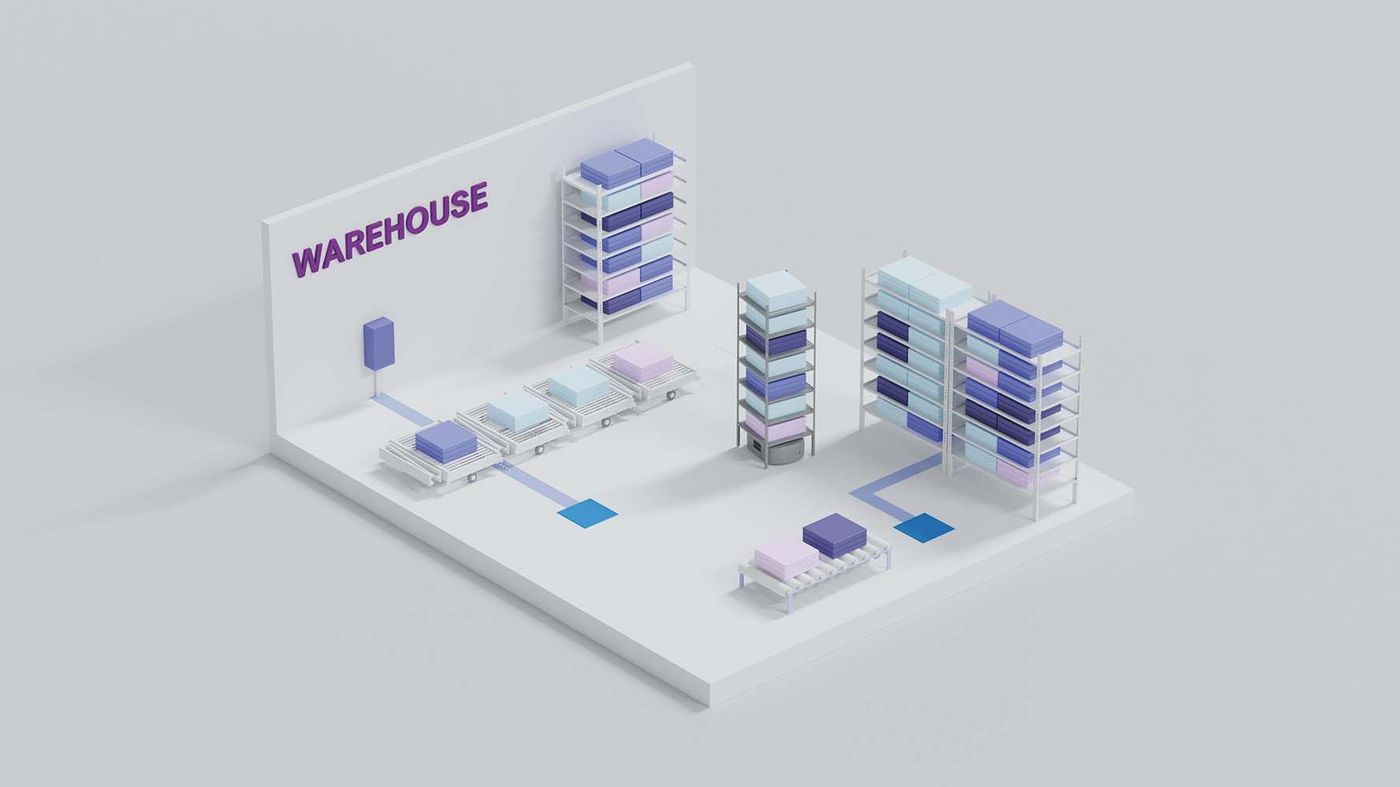 Never standing still
Modern logistics works around the clock, seven days a week. Efficient fleet planning is therefore essential to meet the high demands.
Cleverly planned charging points can ensure that the fleet operates at a stable high state of charge throughout and that there are no breaks due to fleet changes or charging times. This is how you make your logistics fit for the future.
In the production logistics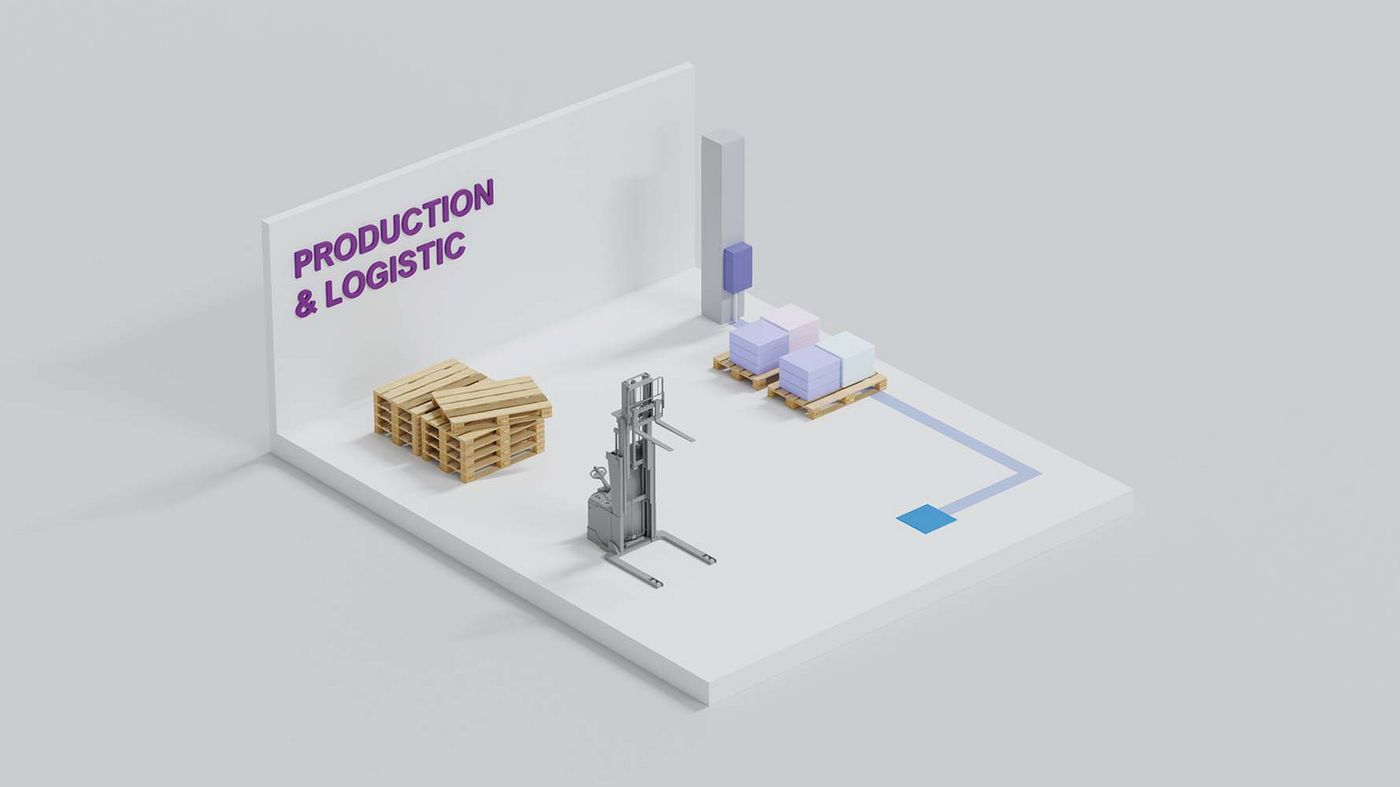 Choreographed down to the last detail
In modern manufacturing, components must be available at the right place at the right time. Like in a choreography, each vehicle is part of a well-functioning system.
This high demand makes it difficult to forgive planning errors. Every bump in the road creates additional planning effort to keep the overall system running. WCPS makes it possible to eliminate blocked areas and detours. Processes can be ideally interlocked, vehicle types optimally combined - for more reliability and safety in the process.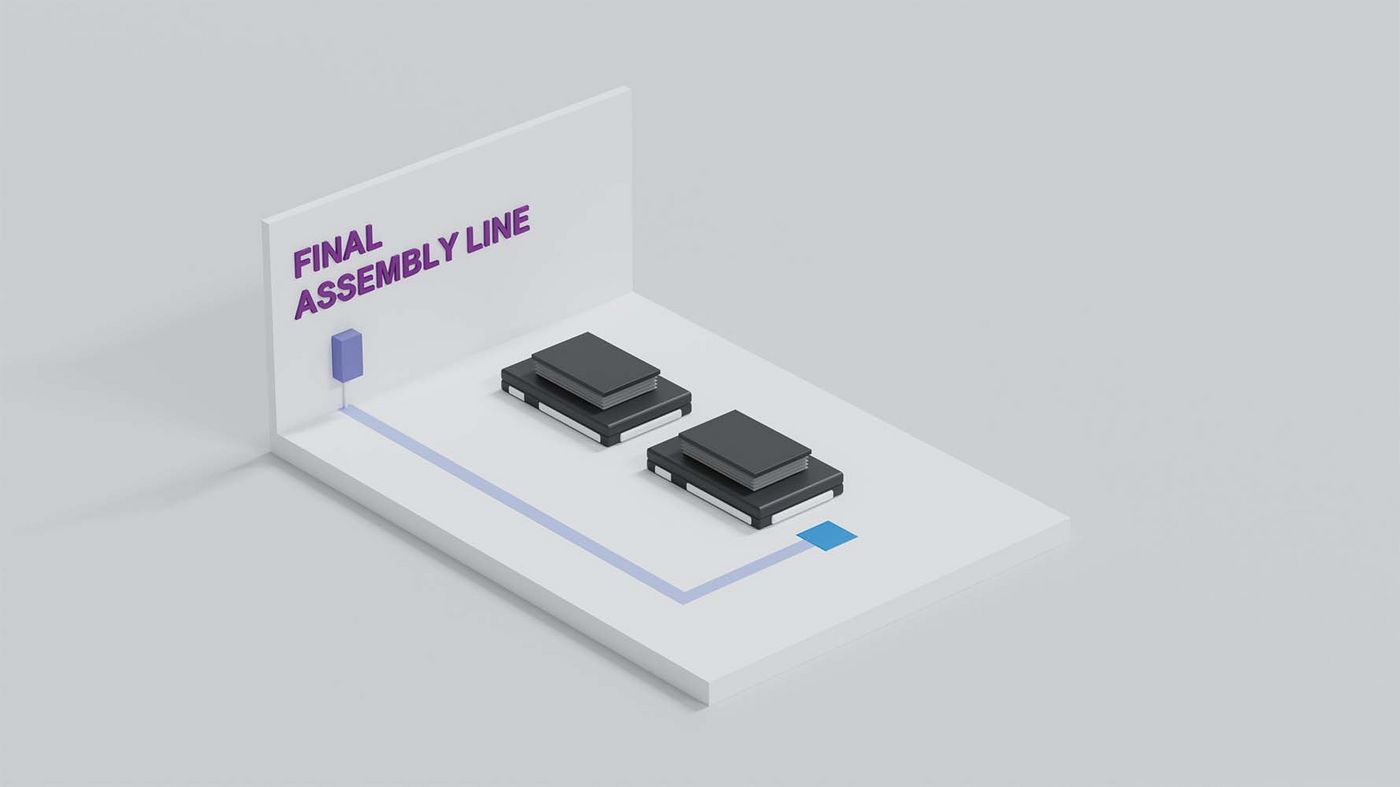 A marathon, not a sprint
Production lines that rely on automated transport vehicles depend on the sustained performance of the overall system. Each vehicle carries components through the entire production process. At various stations, this provides the opportunity to recharge the AGVs without contact through the floor-flush system. This also allows the battery size of the vehicles to be reduced, as more frequent recharging "on the fly" can result in smaller battery capacity. The AGVs are optimally utilized, which benefits production and the business case at the same time.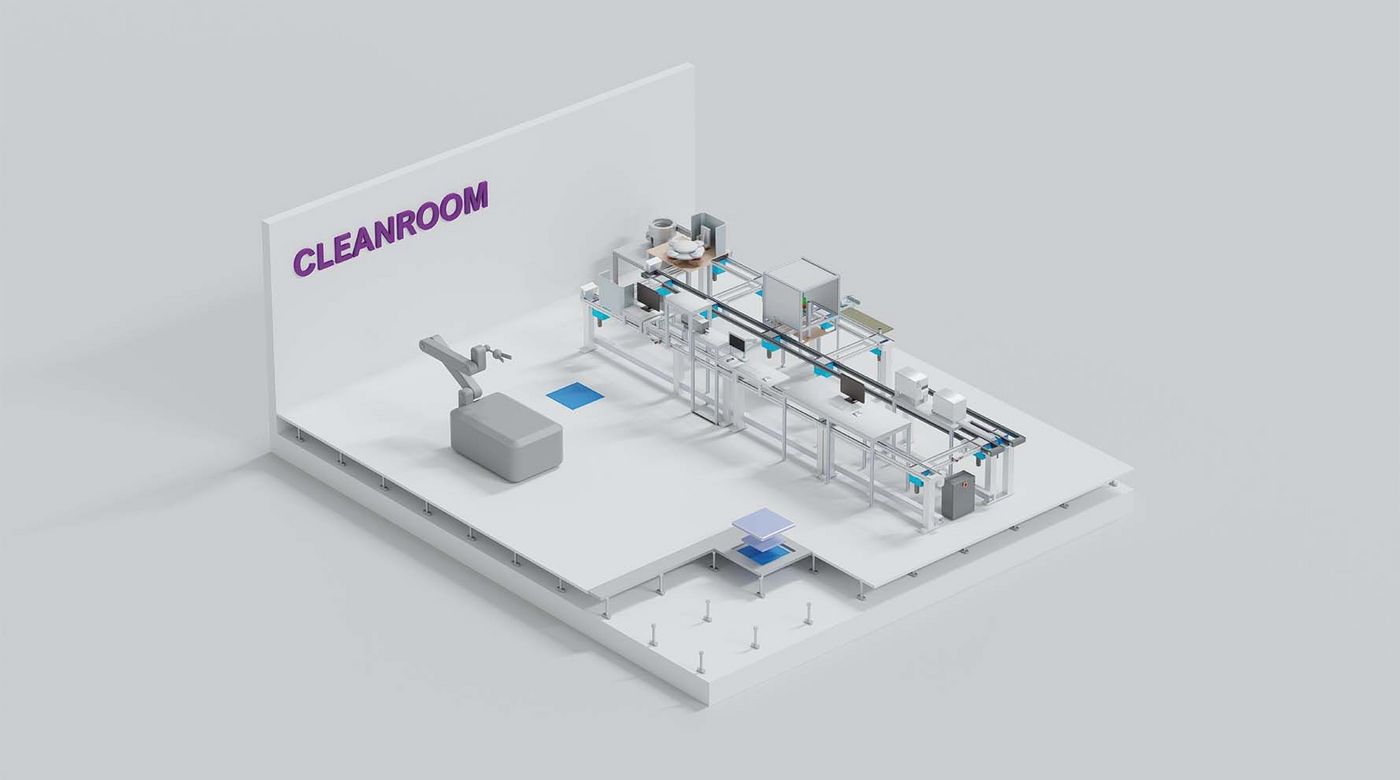 Performance under extreme conditions
Various industries rely on cleanrooms to ensure flawless product quality. Where every speck of dust becomes a risk, superfluous contact points must be avoided at all costs. The raised floor version of WCPS is specially designed for such cleanroom constructions. Seamless integration into these floor setups enables the efficient and safe use of cooperative robots, so-called cobots, for handling sensitive goods.
Do you need raised floor solutions in other areas?
Feel free to contact us directly: wcps@pohlcon.com.
No matter what your plans are.…
We support with expert consultation in every application. For everyday work made easier, allowing you to take more pleasure in successful results.