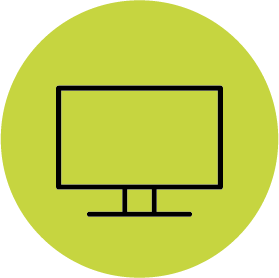 Energy management in automation
Once the decision has been made to automate work processes through the use of robots, it is important to select the appropriate charging technology to plan for the integration of charging processes as part of the work processes at an early stage. Efficiently planned energy provision has an enormous impact on fleet deployment and availability as well as operational readiness in the workflow. We recommend addressing the energy supply of AGVs at an early stage, focusing on contactless, flush floor charging solutions.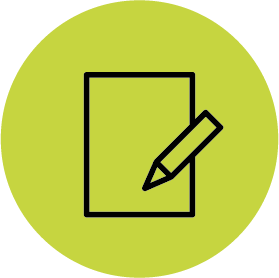 It is essential to clarify the following questions before installing a flush-floor charging infrastructure:
Are the AGVs equipped with the appropriate charging technology?
Where are the routes and stopping points of the AGVs?
How do I achieve high fleet productivity with little downtime?
Where are the optimal charging points for efficient charging during the work process?
What is the nature of the ground and where is the channel to be laid?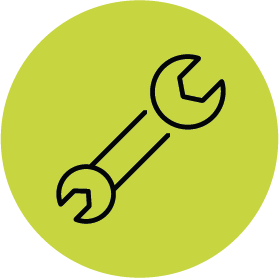 Once the optimum charging points have been identified, the floor in existing buildings is chiseled or milled. In the case of new buildings, appropriate formwork elements serve as spacers. The WCPS is then installed according to the installation instructions.
Our system adapts ideally to the conditions on-site, because thanks to the leveling options, the height can be adjusted to ensure a seamless transition between the floor and the lid. We are happy to support you in all phases of the project and ensure that everything runs smoothly: from planning and construction supervision to installation and acceptance of the product.
You can download detailed installation instructions here.
No matter what your plans are.…
We support with expert consultation in every application. For everyday work made easier, allowing you to take more pleasure in successful results.